You are thinking about becoming an egg donor and you are bound to have a lot of questions in mind, such as:
What requirements do I have to meet?
In what types of cases are pessaries used?
Can I have sexual intercourse with my partner during the donation process?
To be an egg donor, there is no problem if you have already had sexual intercourse at some time in your life. But during the whole donation process, from the start of the tests until a while after donating you have to take special care when having sexual intercourse due to the different risks.
Even so, don't worry about any questions you may have, we know how to answer them. We answered the donors' most frequently asked questions. Now we will specifically answer one of the most commonly asked questions:
What happens if I have sexual intercourse during the donation process?
This is the million dollar question, which you all ask yourselves when you consider being donors. As you know, to be a donor you have to undergo a medical treatment. It multiplies your eggs so we can collect lots of them.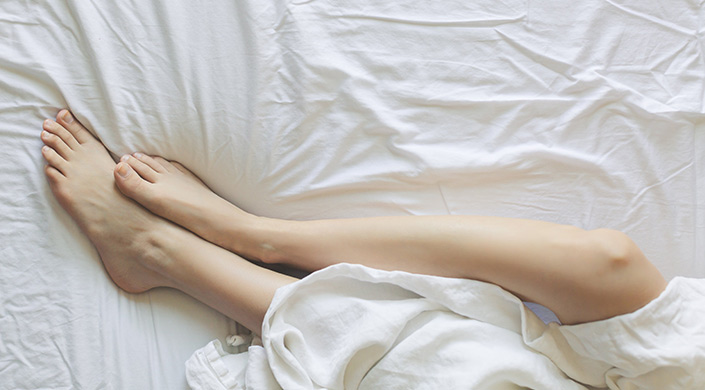 It is recommended to not have sexual intercourse during the medical treatment because two things can happen:
Multiple pregnancy
Due to the treatment causing the multiplication of the eggs. If you have sexual intercourse you are very likely to get pregnant with more than one baby.
Ovarian torsion
This is the rotation of the ovary that can even occlude the artery or vein. This is undoubtedly the most dangerous since surgery is required for its treatment.
We recommend that you do not have sexual intercourse during medical treatment. In addition, after the pick-up it is also recommended to wait until your next period to return to having sexual intercourse.
After that "first period" following the pick-up, everything will return to normal. You will not have any risk of multiple pregnancy or ovarian torsion, which in this case is the most dangerous for your health.
Even so, donating is worth it
Although you will not be able to have sexual intercourse for a very short period of time, donating eggs is worth it. You will help other women to achieve their dream of having a child. As well as couples who have fertility problems and have to resort to this method.
And in addition, there will be financial compensation, only the law obliges us, through the current regulations to economically compensate for the inconvenience caused and the necessary travel to come to our clinic.
In addition, all tests, such as ultrasound, blood test or genetic analysis, will be performed free of charge for you so that donation is not a financial problem for anyone.  If you have any further questions, please do not hesitate to ask us, we will be happy to answer your questions at our IVI Donor Clinic.