IVI Donor is the safest place to donate your eggs. We are part of IVI clinics, specialists in assisted reproduction.
At IVI Donor you will find:
A place where we can help women to become happy mothers.
Modern facilities and the guarantee of the IVI group, which has over 30 years of experience in the field.
A highly qualified medical team that will accompany you throughout the process, and solve all your doubts so you are more secure. More than 22,000 donors have trusted us.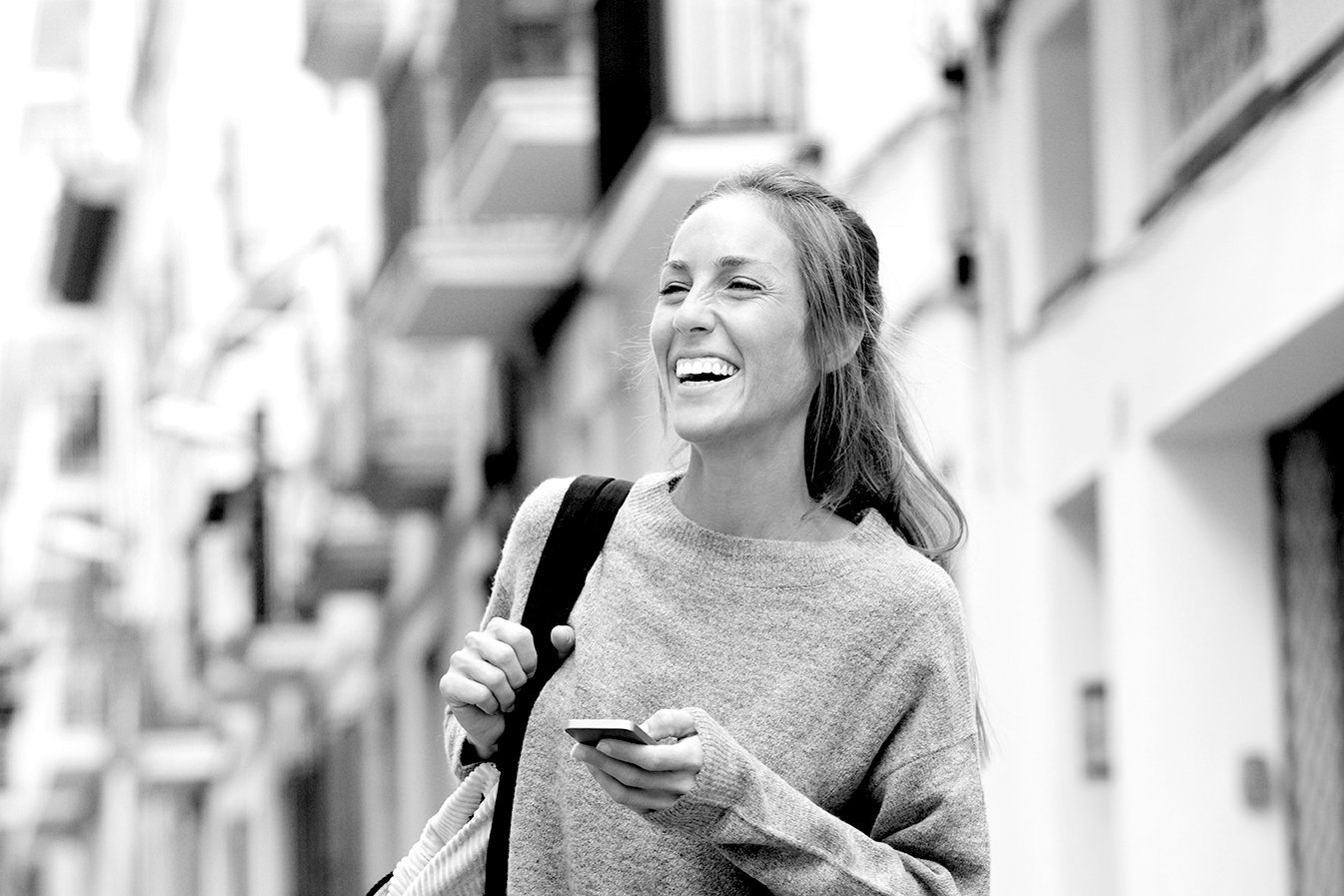 What the Fertility Act says
According to current regulations, donation will never be of a lucrative or commercial nature. The compensation that can be established can only strictly compensate for the physical discomfort and travel and work expenses that may arise from the donation and cannot be an economic incentive for the donation.
The advantages of donating eggs
You will feel amazing for your generosity.
You will have a gynaecological check-up.
You will be In the hands of the best medical team and all your expenses will be compensated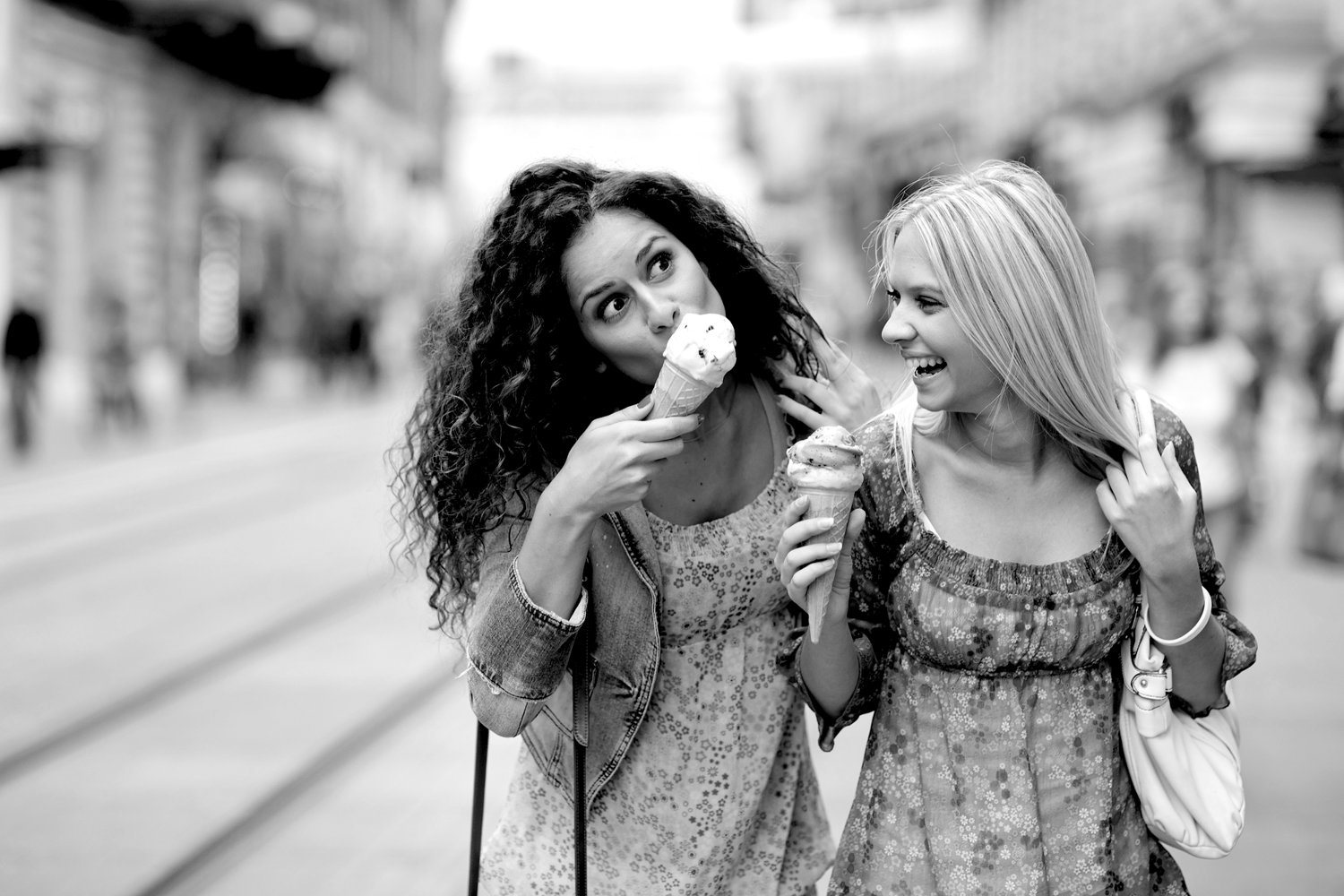 The egg donation process
It is a quick and simple process
Meet the team & Learn about the process
During this pleasant interview, we will explain the whole egg donation process to you and resolve all your doubts without any commitment. Basic Donor Assessment will be carried out as a USS will be carried out this day.
Counselling
Our counsellor will arrange to talk to you about what donating your eggs means to you and your family. This appointment can be face to face at the clinic or by Skype, whichever you prefer.
Consultation with a fertility specialist
If you want to carry on with the process, you will undergo a number of medical tests to make sure you are eligible for the egg donation programme, as your health is what matters the most. During the appointment, you will be accompanied by a medical specialist at all times.
Donation cycle
The donor coordinator will explain your treatment plan and will keep in touch with you throughout the treatment cycle.
Egg Collection
It is a safe and painless procedure that takes about half an hour. When the medical team confirms that everything is fine, approximately 1 hour later, you can go home and resume the usual activity.
BLOG
If you want to stay informed on maternity, fertility, egg donation, health, beauty, medical advances and many more issues that concern us women, this blog is perfect for you.
LATEST POSTS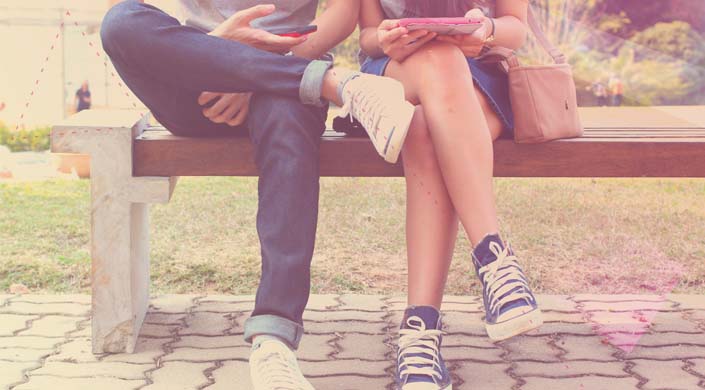 17 July, 2019
We explain why you cannot use contraceptives while you are donating eggs.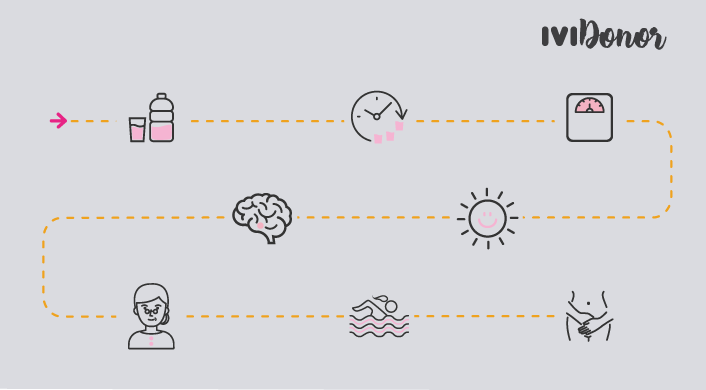 19 June, 2019
Drinking 2 litres of water a day is recommendable in order to compensate the fluids we lose, but staying well hydrated also helps us feel better, lose weight and improve our vitality.
MOST READ POSTS
WE ANSWER ALL YOUR QUESTIONS
Does donation hurt? Who can be an egg donor?
Is there any compensation? What is the best clinic to donate eggs?
Ask about any doubts you have. Let us
answer any questions you may have about egg donation